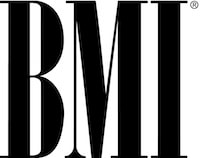 HTN members save up to 20 percent on BMI music licensing fees. This program provides the following discounts for each individually licensed industry member* of HTN:
Just for being an HTN member you save 5 percent.
Pay your bill online at www.bmi.com and save another 5 percent.
Earn the 10 percent timely payment discount when you pay your bill in full with 30-days of invoice.​
*Paid in full and in good standing with BMI.
For more information about BMI, visit www.bmi.com or call 800-925-8451.