ServSafe
Advanced Food Safety Knowledge Certification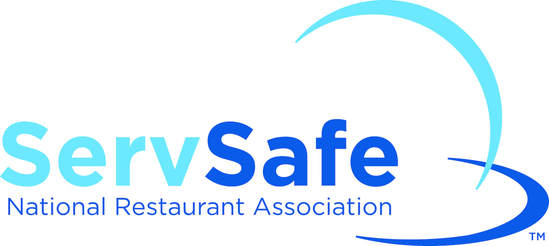 Certifications

ServSafe Food Handler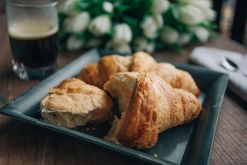 The National Restaurant Association's ServSafe Food Handlers program teaches basic food safety practices. Employees will learn correct procedure in food storage, preparation, and serving.
---
ServSafe Manager
The ServSafe Manager training program will instruct managers in foodborne illnesses and their prevention. It will also equip them to properly train others in food safety. Courses are available online or in a classroom settings.
---
ServSafe Alcohol
Protect yourself and your establishment from the risks that come with serving alcohol. Learn responsible selling and serving practices with the ServSafe Alcohol training program.


EMPLOYERS:
For more information and questions please reach out to:
​​Renee Hoggay
724.272.7429
rhoggay@restaurant.org
​www.servsafe.com

HospitalityTN Preferred ServSafe Vendors:

Next Level Development
Demareo Edwards
https://www.nextleveldta.com
dedwards@nextleveldta.com
(877) 352-1136 Ext 8928
Restaurant Class
Fred Pierson
www.restaurantclass.com
fred@restaurantclass.com
615-330-1572
TSC Associates
​Thomas Hallford
www.tscassociates.com
​info@tscassociates.com
855-857-7233