2023 Tennessee Stars of the Industry Winners
Congratulations to the 2023 Purple Iris Award Winners! We were pleased to have over 600 people attend the Stars of the Industry Gala at the Governor's Conference on Hospitality & Tourism in Knoxville. From outstanding employees to community service, we handed out over 40 awards to the best of the best in our industry. Thank you to all of the nominees for your hard work and dedication to making Tennessee so wonderful.
If you are inspired by our award winners, please come back here next May to help us find our Stars of the Industry for 2024. You can nominate someone you know or nominate yourself or your business. We'll post the full list of categories as well as the link to submit your nomination. We look forwarding to continuing to honor the outstanding individuals and companies that are members of Hospitality Tennessee.
Outstanding Individual Awards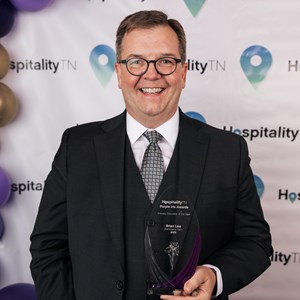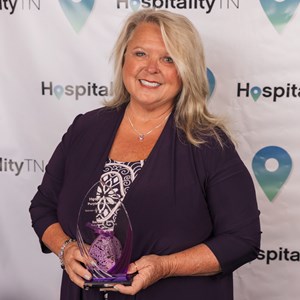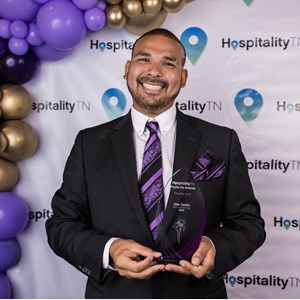 Special Recognition Awards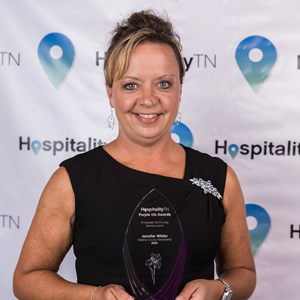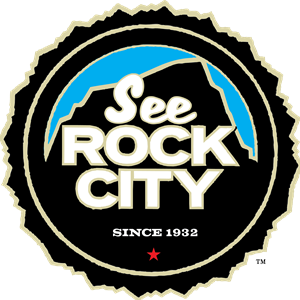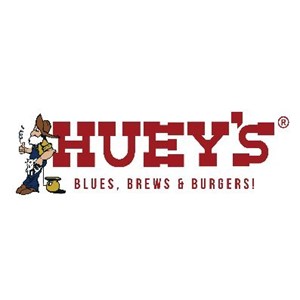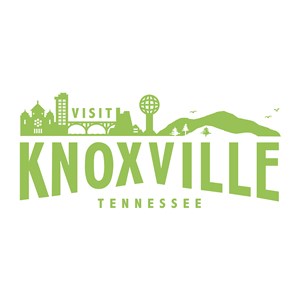 Employee Excellence Awards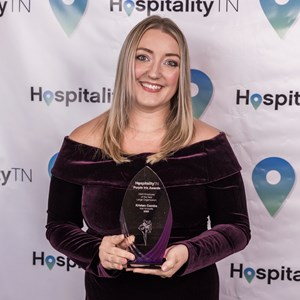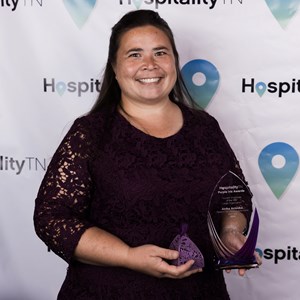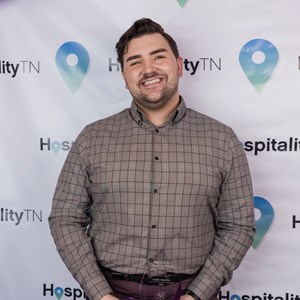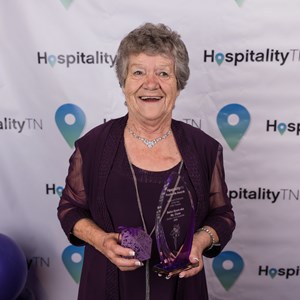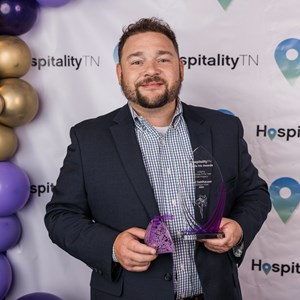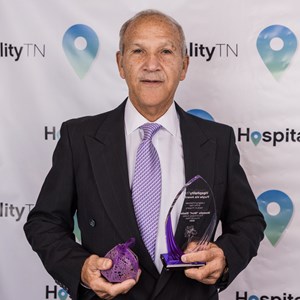 Industry Leadership Awards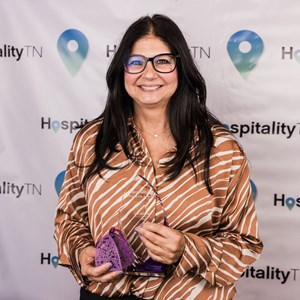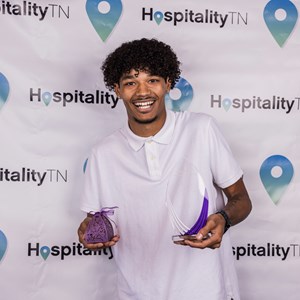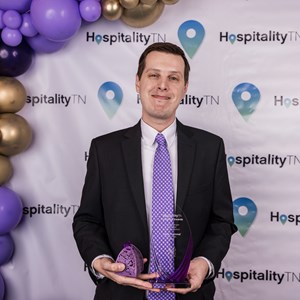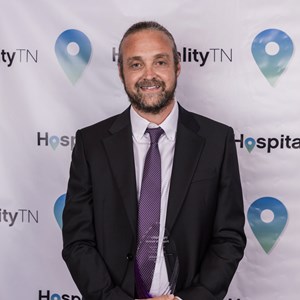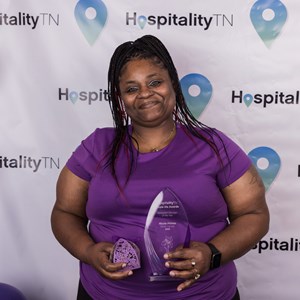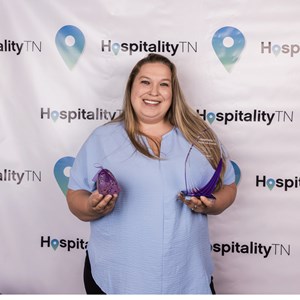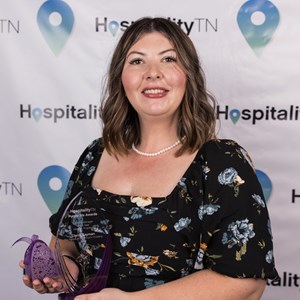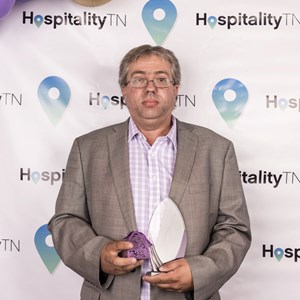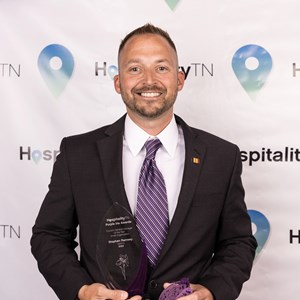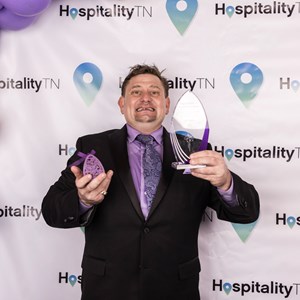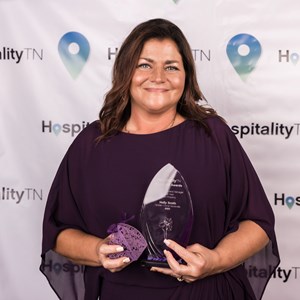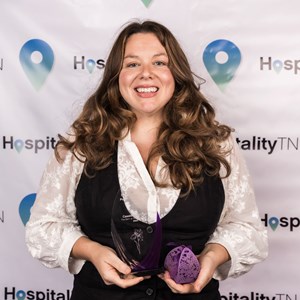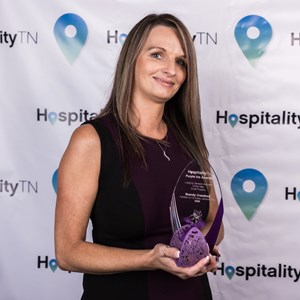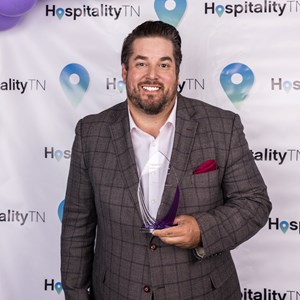 Best in the Industry Awards