STR
Hotel Data & Performance Benchmarking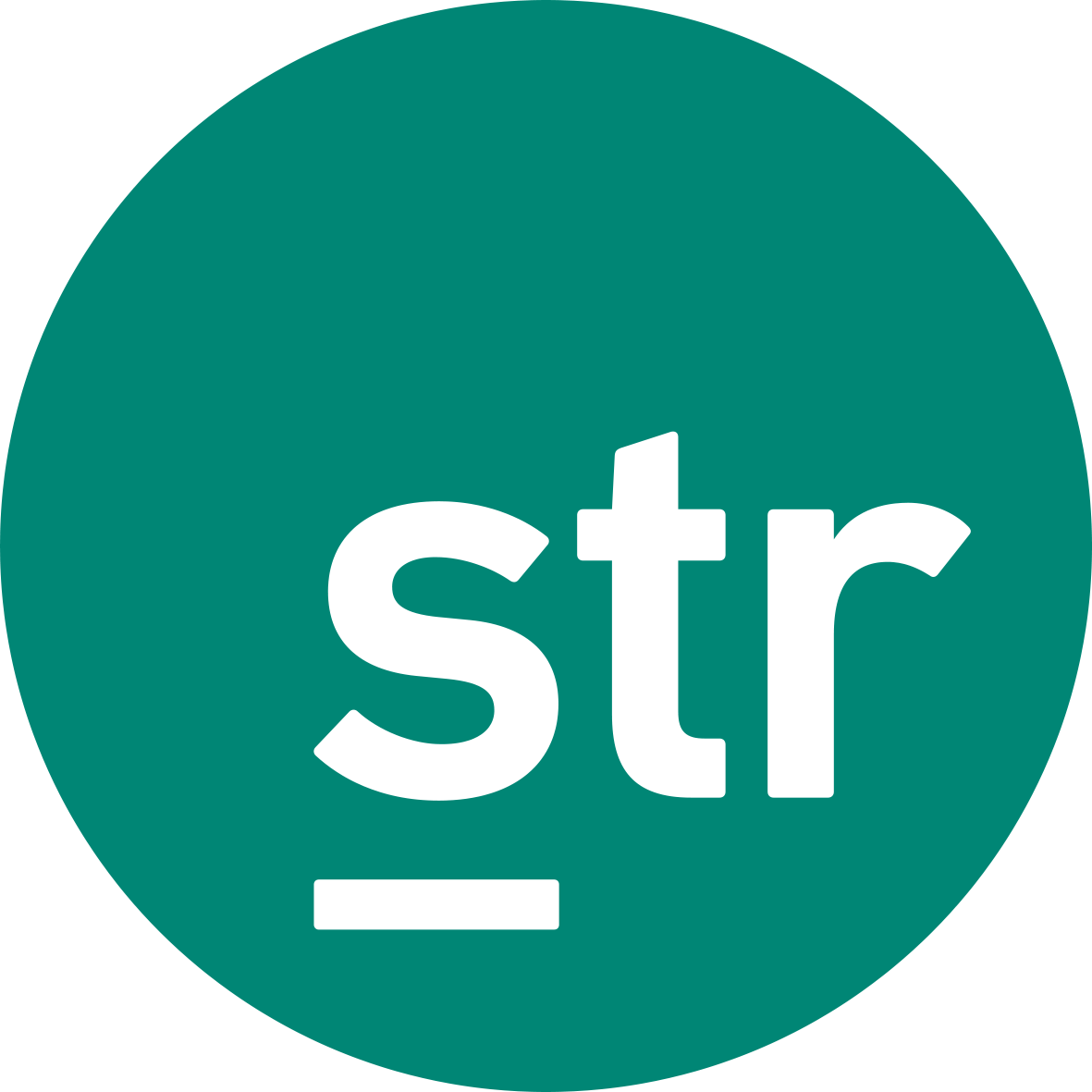 STR is the global leader in hotel data and performance benchmarking.
STR tracks supply and demand data for the hotel industry and provides valuable market share analysis for all major international hotel chains and brands. As an HTN member, you are entitled to special discounts on many STR products and services and access a monthly report with the latest monthly and year-to-date hotel performance for Tennessee.


For Lodging Members:
25% discount on the STAR report and associated STAR add-ons for first time hotel participants (during first year of enrollment).

For All Other Members:
U.S. Hotel Review: $1295 ($400 savings)
15% discount on Pipeline reports
15% discount on Hotel News Now advertising
10% discount on School Break Report
10% discount on Market Forecasts ​
Provided by STR. For detailed lodging performance data for your area, contact STR at (615) 824-8664 ext 3504 or info@str.com.


Independent hotels: to participate and receive a free benchmarking report for your market, click below:

Participate & Free Benchmarking Report